Indie developer of room-scale VR "dreams" (mini-games, experiences, etc.) for the HTC Vive. My focus is on creating intuitive controls that feel natural and increase the immersion. Click on the links below to get more information or go to the relevant storefront. If you enjoyed the experience, please leave a review and tell your friends about it!
Projects
---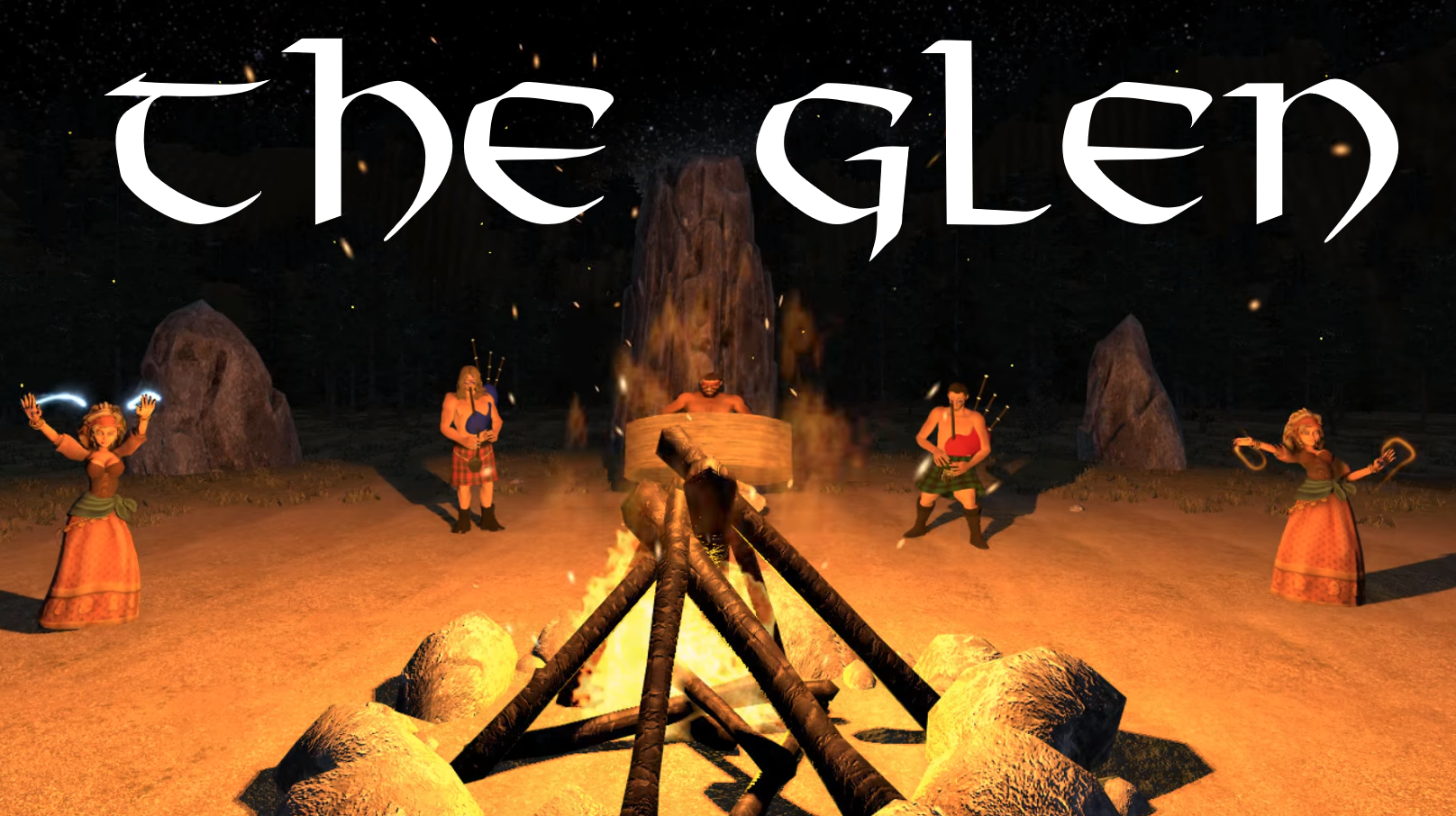 My second full experience built with Unity for the HTC Vive and Oculus Rift and released as a free download on WEARVR.
"According to local legend, sleeping within this circle of stones under the stars on a moonless night, the Will-o-the-Wisp will bring you magical dreams of ancient celebrations performed here to honor the Viking Queen Glöð."
The Glen is a VR music experience "dance-along" featuring two primal drum & bagpipe songs by Cu Dubh, The Elation of Glöd and Delirium of the Glen.
[Trailer] [Project Development Details] [WEARVR Store Page] [Viveport Store Page]
---
Beach Bowling Dream VR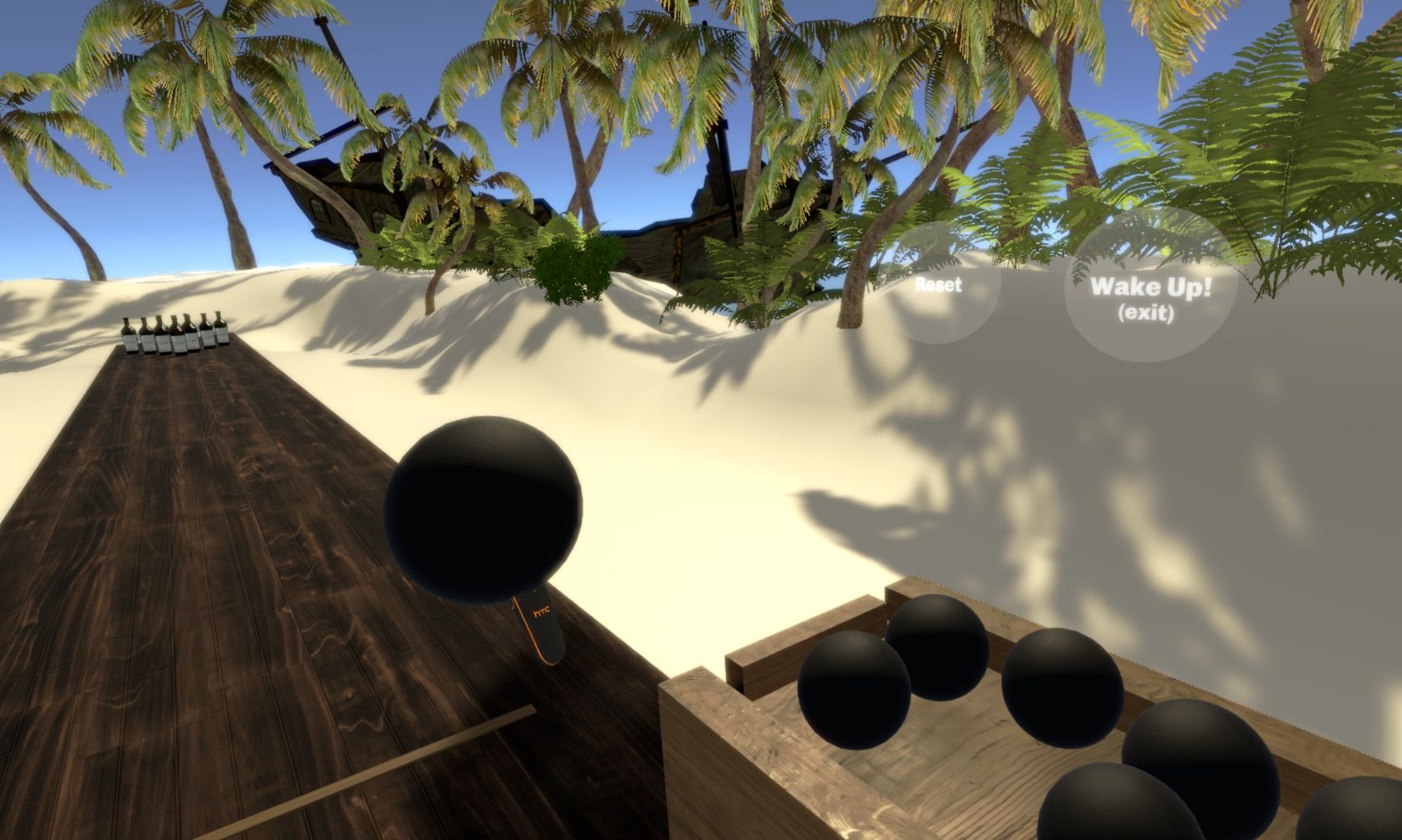 My first game for the HTC Vive built with Unity 3D and released on Steam.
"A lucid dream about getting ship-wrecked on a deserted island and finding that the materials from your ship have been turned into a beach bowling alley by a friendly ghost of a pirate! A fun room-scale experience/mini-game for the HTC Vive. Can you unlock the pirate's treasure chest? The lock on it looks fairly brittle..."